Launching on Kickstarter in
Untethered full body motion tracking solution that allows players maximum freedom of movement to use their bodies as game controllers in real time
Coming To You Soon On Kickstarter!
Real-time low-latency full-body tracking for gaming and more
Easier to equip, setup and maintain with reduced nodes

Unity and Unreal engine compatible, for developers and content creators

Connect wirelessly, and without need for external base stations

Compatible with OpenVR and SteamVR applications

Interchangeable and detachable straps and sensors

Other Compatible Applications
We are a family of 40+ members and growing. We are engineers, game producers, artists and entrepreneurs, all with deep passion and experience in the gaming and technology industries. We are here as veterans from the likes of Electronic Arts, Ubisoft, Unity, IGG, Gumi, XII Braves, Creative Technologies & more.
Our vision is to extend human experience beyond reality through innovations in gaming and entertainment. We are game changers.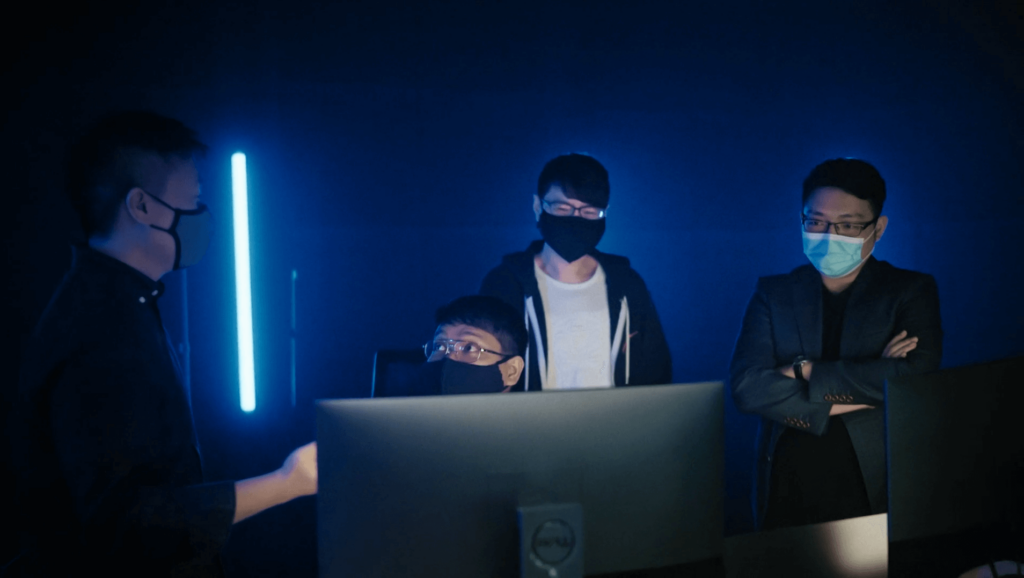 Refract is seeking driven, progressive individuals with a passion for the gaming and tech industry to join our growing family.

Follow our

LinkedIn page

for the latest openings or simply send your cover letter and resumé to

Careers@Refract.gg

and we will be in touch when opportunities come along.